Falun School Positive Environment Plan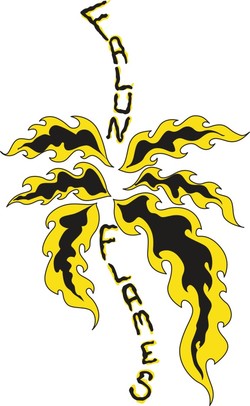 Positive School Environment Plan
This plan outlines the goals, strategies, and measures Falun Schcool Learning Community will use to improve and develop a positive school environment. Effectively support the WRPS's Mission and our own mission statement.
WRPS Mission Statement:
"We inspire, sustain and celebrate learning, are open to all students, and focus on service through research-based instruction so that children and youth discover, develop and act upon their potential"
Falun School Mission Satement
Our goal for our students is that they become prepared to meet the challenges of further education and the demands of a modern society. It is our belief that this can be achieved by emphasizing the following: process skills; skill development in student learner outcomes; citizenship; and, a desire for lifelong learning.
School Generated Funds
Please find below, the link to the specific details: